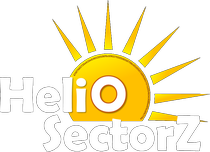 Helio SectorZ is a focused framework to assist with the challenges of SMB maturity in support of viable business processes concerning governance, policies, personnel, processes, technology, and services and support.  SectorZ provide guidance to understaffed or overwhelmed organizations in a logical and easy to understand approach.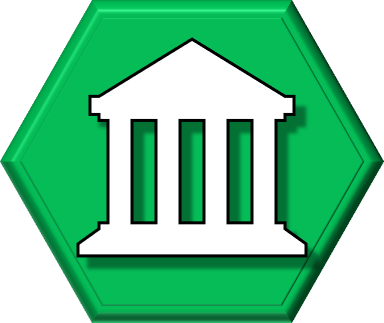 Helio Governance is the official formation and ongoing monitoring of policies that govern the behaviors of an organization as detailed by its governing body. Governance provides accountability and guidance to improve business viability, continuity, and security, and to meet the compliance requirements of the organization. Understanding who is responsible, who is accountable, and who needs to be informed and consulted is another key aspect of establishing a viable governance program.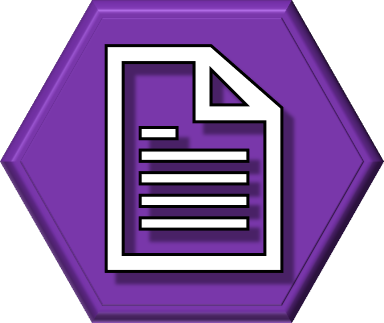 Helio Policies are essential requirements guiding your organization to achieve logical business outcomes. Policy is usually established through an organization's governing body. Policies support the objective and subjective decision-making process for management, personnel, systems, and processes. Policies are critical elements of business, personnel, security, safety, and compliance. Helio Policies can be tailored to an individual organization, utilizing baseline templates to move quickly toward establishing a policy framework.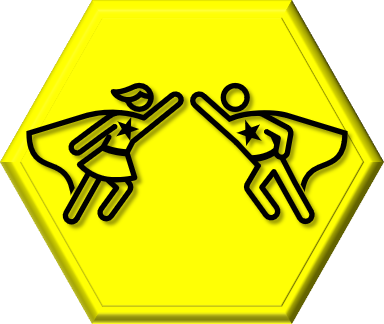 People are the backbone of an organization and represent its primary strength. Conversely, people are also an organization's greatest weakness. Most failures of policy, process, and technology are the direct result of human error or, most often, a lack of training or guidance. Awareness of policy, proper processes, and security, and the proper use of technology are paramount to ensure personnel have the vital knowledge and tools to remain productive, effective, and secure in support of their organization. A strong, robust training and awareness program is central to the Helio People Sector.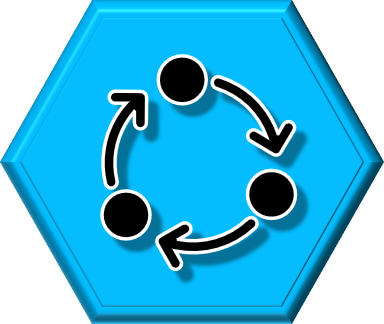 Processes are established methodologies that an organization uses to ensure positive business outcomes. Processes support business, customers, products, personnel, and compliance, and security goals. Processes provide a repeatable sequence of activities that can be reviewed and adjusted to ensure an efficient and agile approach to changing business and customer needs.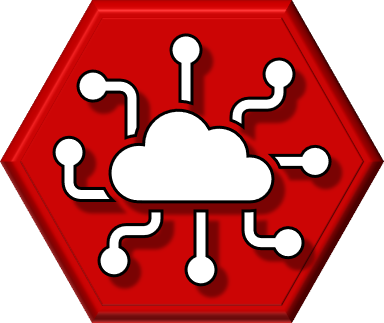 Technology is the scientific approach to completing tasks with greater ease and accuracy. Technology provides SMBs with the ability to compete with larger organizations. Technology, if properly implemented, can be a great business opportunity equalizer.  Helio Technology supports all areas of the Helio SectorZ to provide cost-effective and viable solutions to real business needs.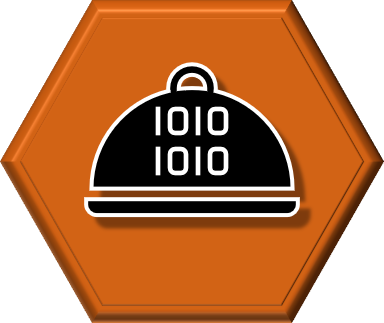 Helio Sector has an array of service and support options including infrastructure, business continuity, disaster recovery, and security. Helio Sector will assess your organizational wants and needs, and suggest cost-effective options to meet your business goals.
(208) 643-8001
Monday-Friday: 8AM - 5PM Mountain
Please book an appointment with one of our specialists to discuss your organization's needs.