The team here at Helio Sector would like to hear your feedback. If you see something on our site that we could do better, please let us know. If we're doing something right that would be nice to know too.
Take Care and thanks for your valuable feedback.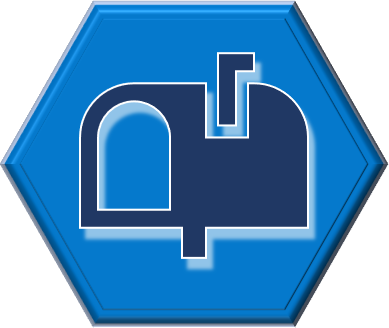 (208) 643-8001
Monday-Friday: 8AM - 5PM Mountain
Please book an appointment with one of our specialists to discuss your organization's needs.